Keeping Your Business Space in Michigan
Squeaky Clean
We're the Cleaning Company You Need for the Peace of Mind You Deserve
Providing Reliable Commercial
Cleaning Solutions
Maintaining the cleanliness of a business establishment can be taxing. Trust the cleaning experts at Legacy Commercial Cleaning Services to clean and sanitize every nook and cranny in your office.
We are a commercial cleaning company that currently serves North Oakland County and areas within the 35-mile radius of Ortonville, Michigan.
A Licensed Cleaning Company
Our company is licensed and insured to service different kinds of commercial establishments. We also follow the OSHA and Bloodborne standards, so you don't have to worry about the quality of our workmanship.
Legacy Commercial Cleaning Service will work hard to provide a cleaner and healthier environment for your business space while keeping your safety in mind.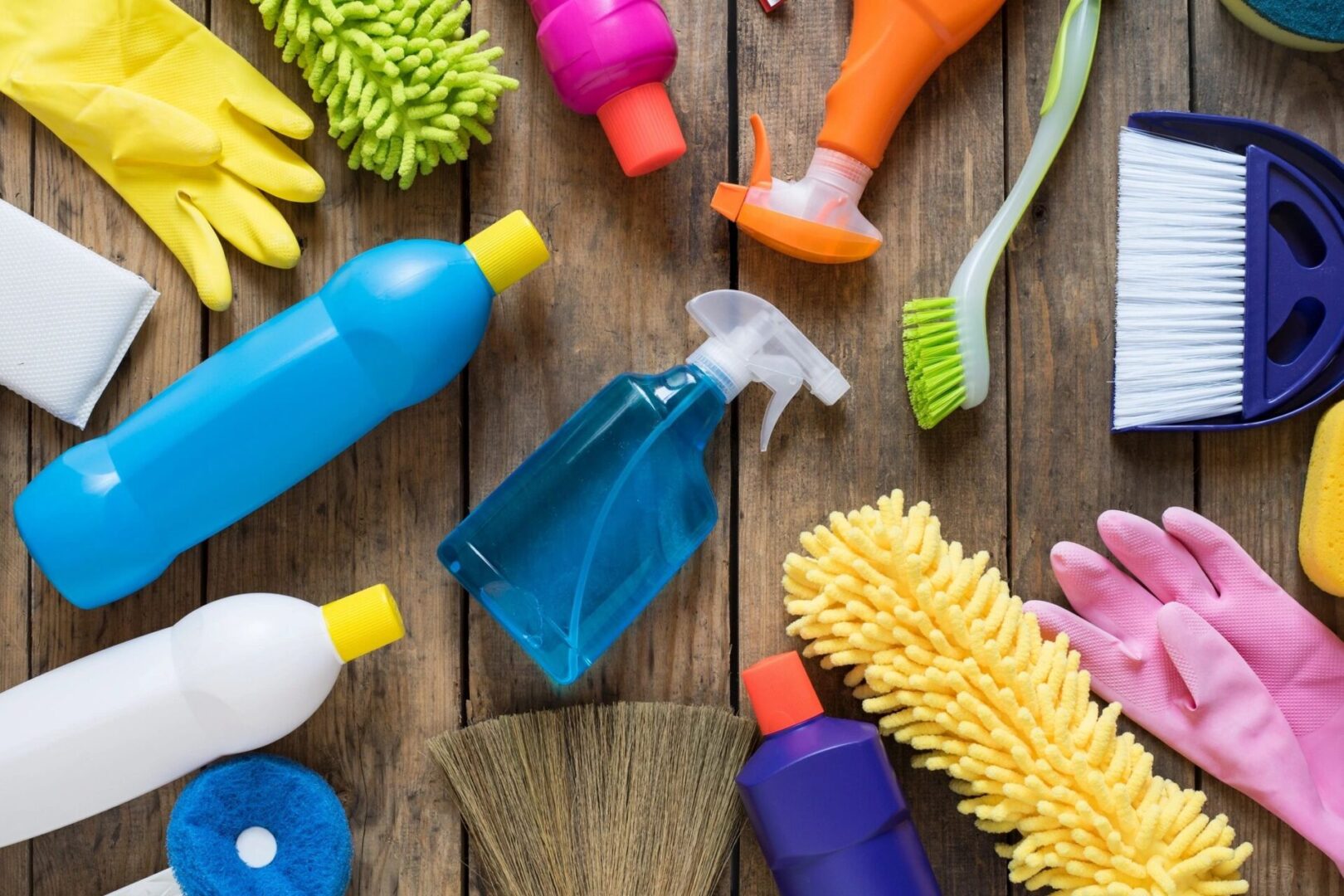 Tailor-Fit Cleaning Solutions
Every space is different and unique, so we ensure that the cleaning service we provide for you will suit your preferences. Our team takes the time to learn about your business needs along with any special cleaning requests.
Our cleaning services include the following:
We take pride in the level of our team's professionalism. Our employees are friendly and equipped with the skill and knowledge to provide flexible cleaning solutions promptly.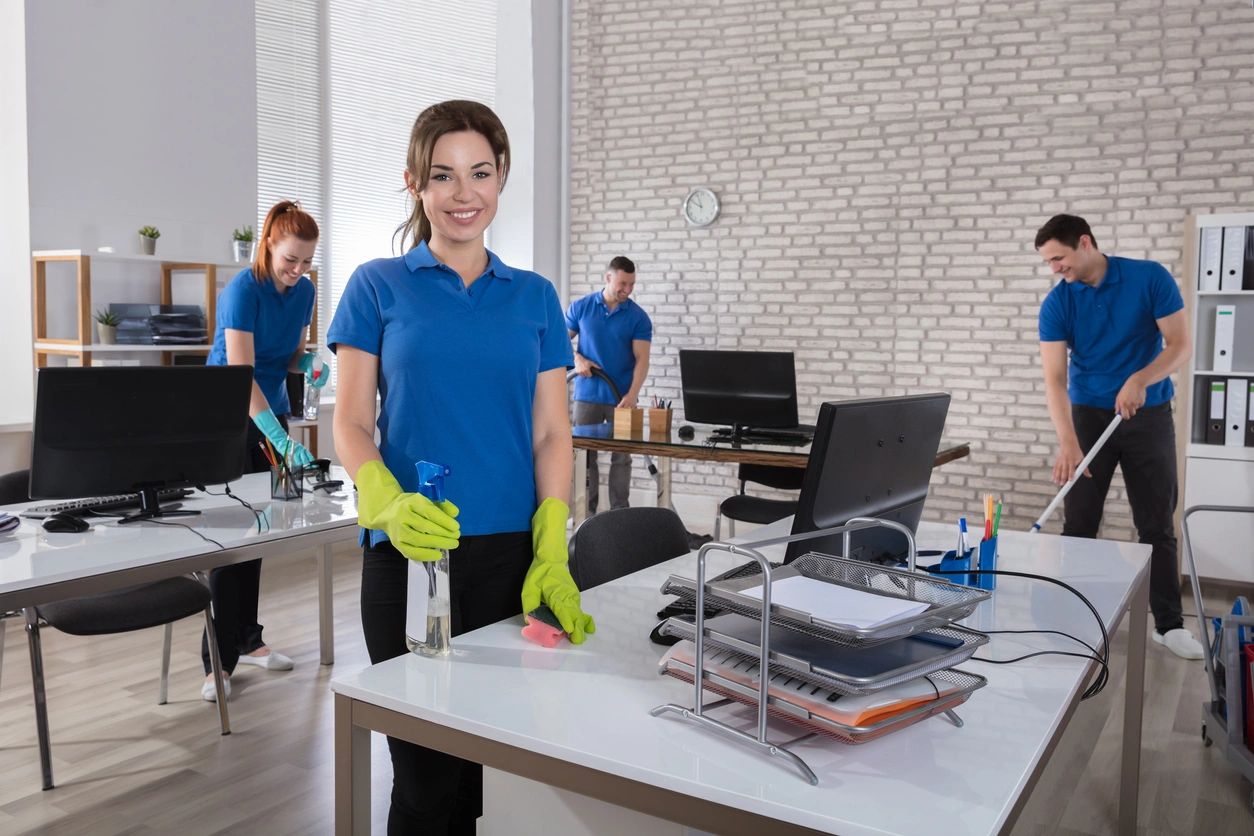 We offer our services to the following facilities :
Competitive Rates and Flexible Appointments
You can choose between our competitively-priced cleaning service packages. We have one-time, weekly, bi-weekly, monthly, and annual cleaning packages.
Contact Legacy Commercial Cleaning Services to book our services or request a free consultation and quote. We look forward to hearing from you!
"*" indicates required fields